Be alive, Be strong, Be happy, WITH US.
Our objective is to provide unmatched health care support services to those in need. We provide quality health care to Nursing homes, retirement homes, long-term care, hospitals, private home care. We take pride in our timely service,  flexibility in working hours, and provision of highly trained and Registered Nurses, Practical Nurses, PSWs, and Caregivers.
At Quincycare, we are proud to dedicate our capabilities to you and showing how our services will meet your needs. We are made up of a dedicated team of Nurses, PSWs, Caregivers.and other Health care Professionals. Our aim is to provide emergency response to staffing difficulties in health care settings or facilities; Cost effective and efficient. We have based this submission on our understanding of your needs. With our Knowledge been guided by Canadian Nurses of Ontario (CNO) standard of care, we believed that we are unique. We are therefore very conscious that to meet all your needs, we will need to be flexible in our approach and responsive to your wishes. We therefore hope you will not hesitate to ask if there is any aspect of our submission that you will like to discuss which needs further explanation or upon which you would like more information.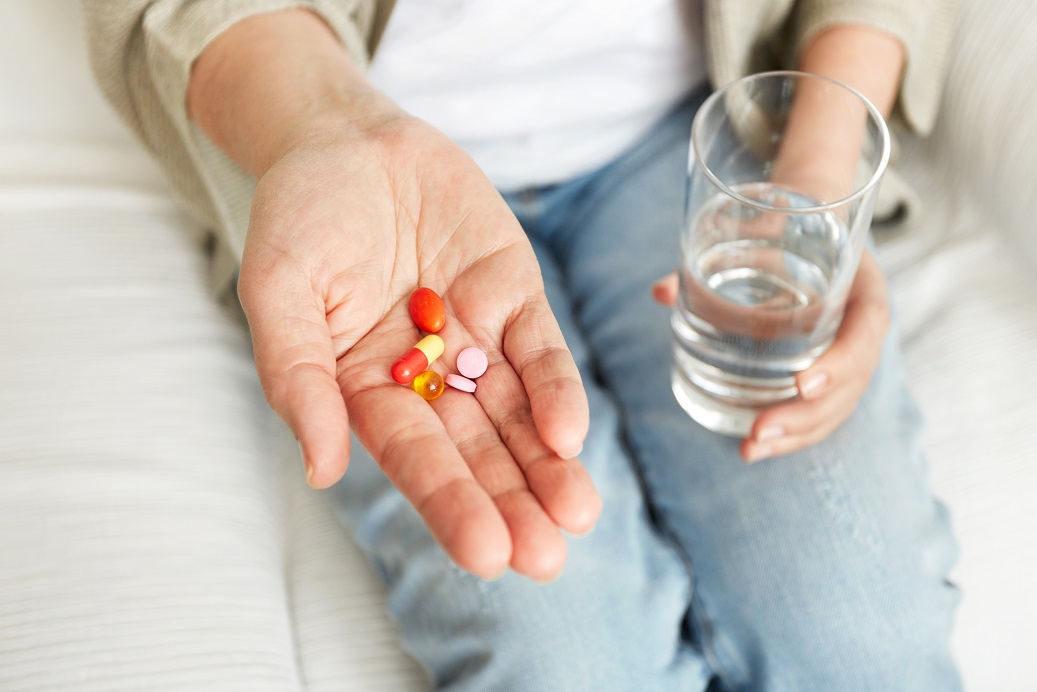 Medication Administration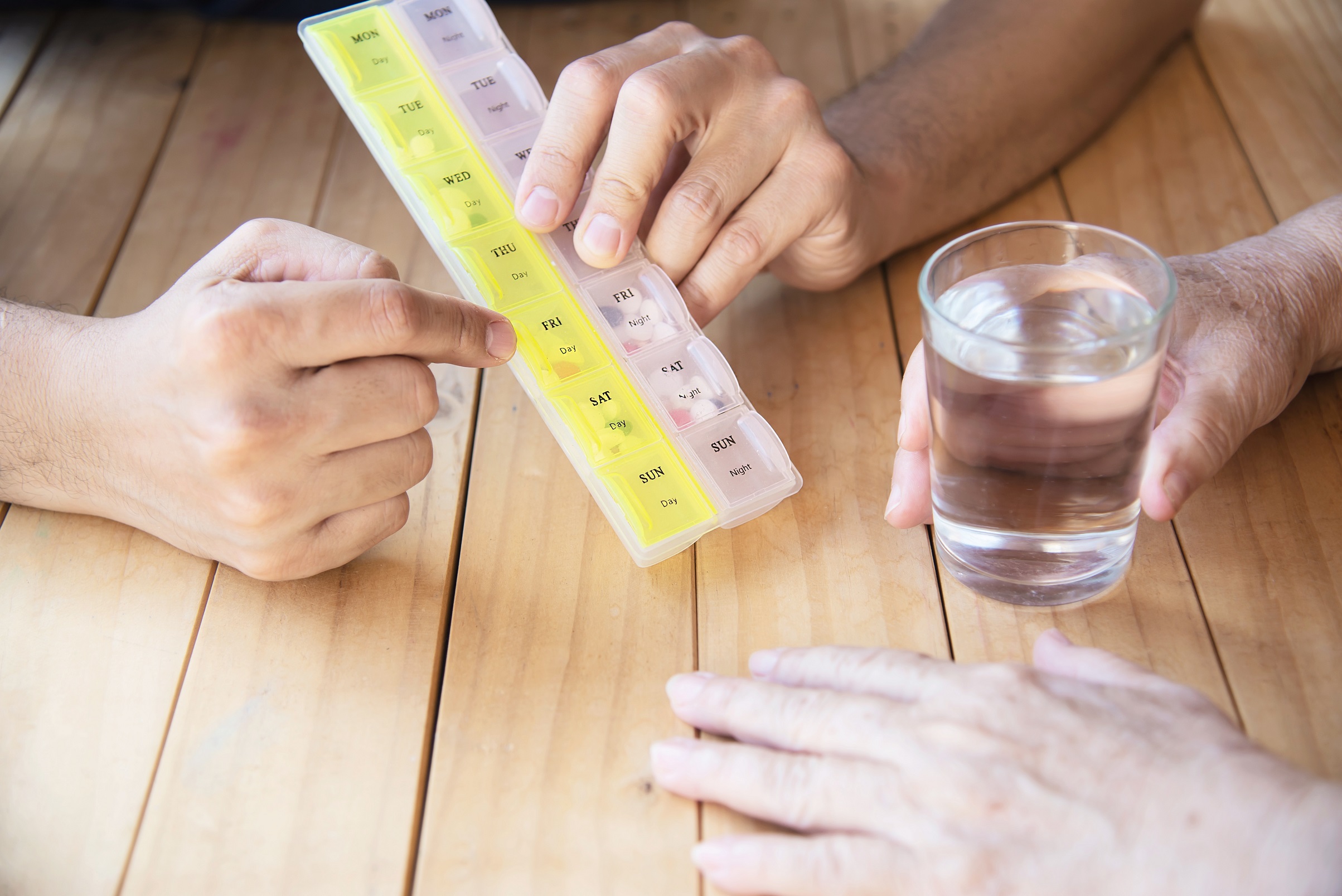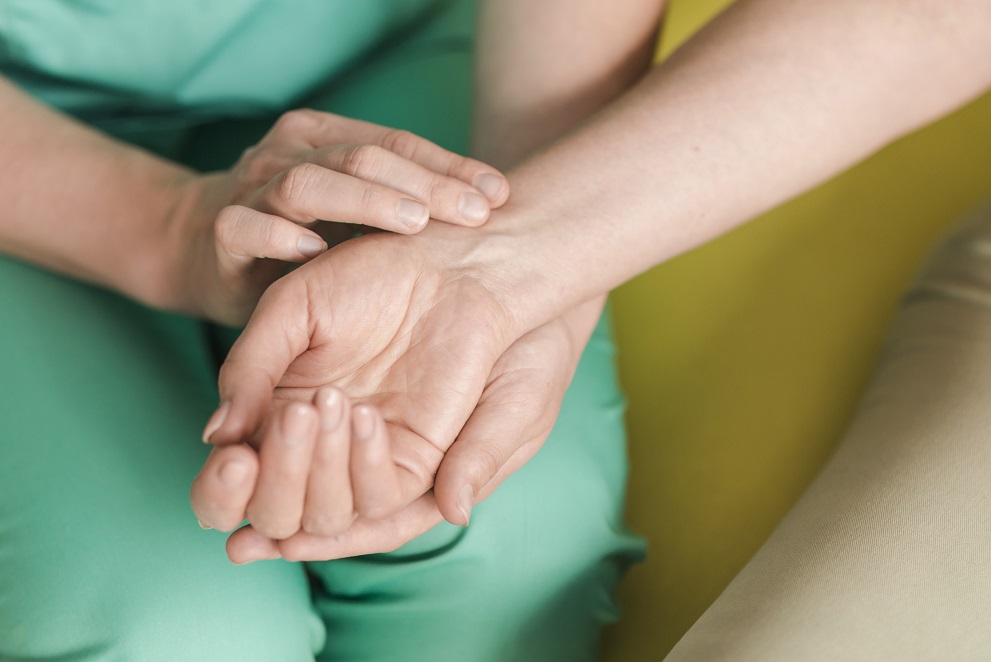 "Give people what they need: food, medicine, clean air, pure water, trees and grass, pleasant homes to live in, some hours of work, more hours of leisure. Don't ask who deserves it. Every human being deserves it."
― Howard Zinn ―